Management and Administration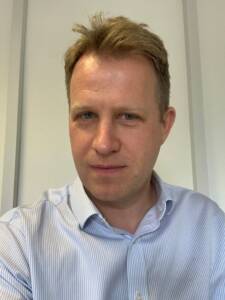 Steve is proven leader who has an extensive track record of Oil and Gas operations in the North Sea.
Joining the industry as a graduate, Steve progressed through he Santa-Fe Trainee Drilling Engineer program, ultimately becoming a Chartered Petroleum Engineer. He worked offshore for the early part of his career and became a Night Company Rep on Shell's high-profile Underbalanced Drilling campaign in the Southern North Sea.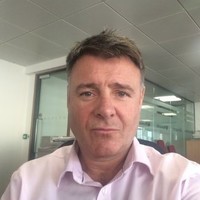 Phil has 34 years of oilfield experience, mainly with Major and Independent Operating Companies, but also including five years running a Well Management Company.  He has worked in the UK, Dutch and Norwegian sectors of the North Sea, UK land, desert operations in Algeria and Libya, and offshore Australasia, South East Asia and South and North America, including arctic operations in Alaska.  He is experienced with all types of offshore and onshore rigs.  His wells experience encompasses development, appraisal and exploration drilling in most environments and complexities.  He has worked as an offshore supervisor and engineer, onshore drilling engineer and superintendent, drilling manager and global head of wells, and has also had roles as development manager for West of Shetlands and project manager for platform modifications for drilling.  Phil is a Registered European Engineer and a Chartered Engineer.